The Yarra Valley (Blog, News & All Things 2018)
It's Silly Season!
Here's our top 5 Christmas Party Ideas for your next event!
Click Here
How To Choose The Perfect Wedding Date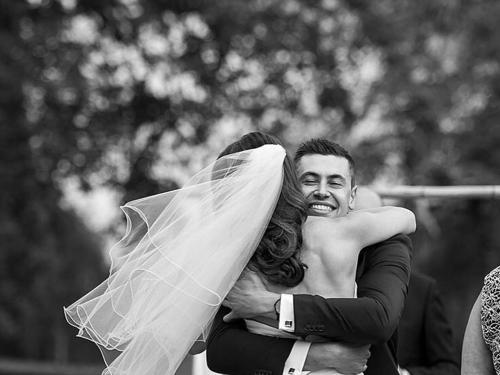 It's not as easy at it sounds ... read our 5 tips to help you choose that perfect day for your wedding!
Click Here.
How To Pair Food & Wine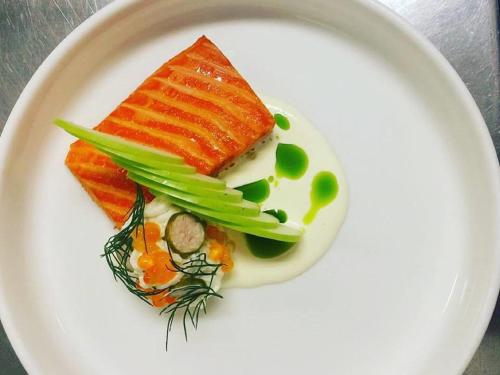 Our Ultimate Guide to Yarra Valley Farmers Markets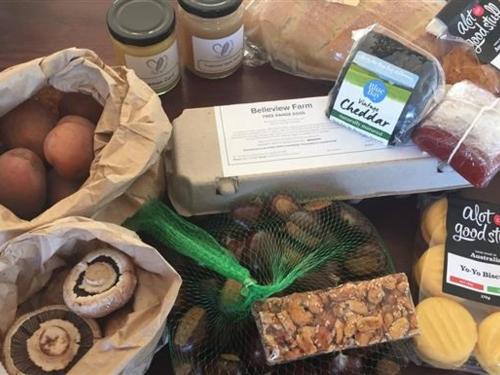 Read on for all details on all the Yarra Valley Farmer's markets on and around our beautiful region
(Click Here)
Baby Shower High Tea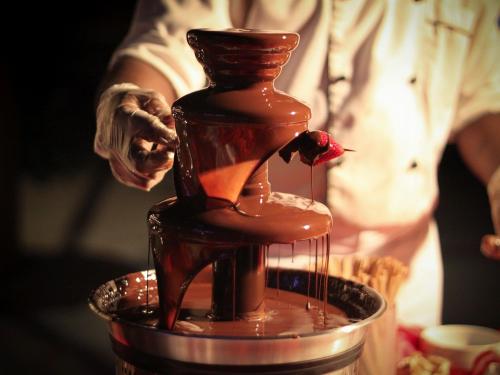 Baby Shower
High Tea
? Spoil that Mum-To-Be with our fantastic high tea packages and parties.
Click here
for some inspo!
2 Aussie Travellers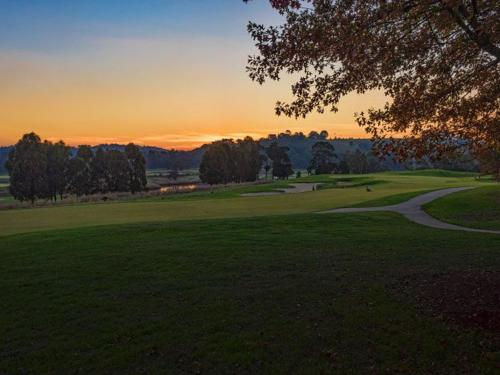 A fantastic blog by
2 Aussie Travellers
- a MUST READ for anyone thinking of heading our way - some top tips from two very well travelled ladies!
24 Hours in the Yarra Valley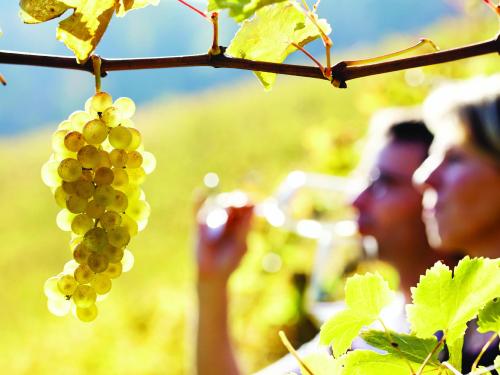 Top 5 Romantic Ideas in the Yarra Valley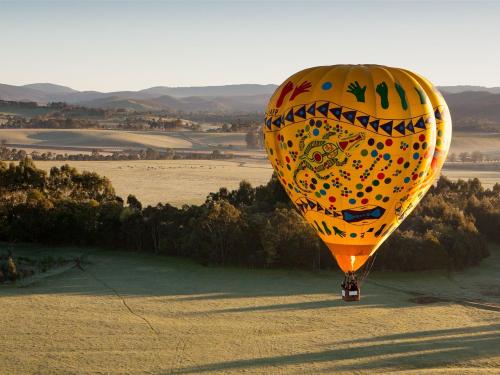 Thinking of getting romantic with your loved one? Then Yarra Valley is the destination. Click here for our
top 5 romantic ideas
!
Girls Weekend Away in the Yarra Valley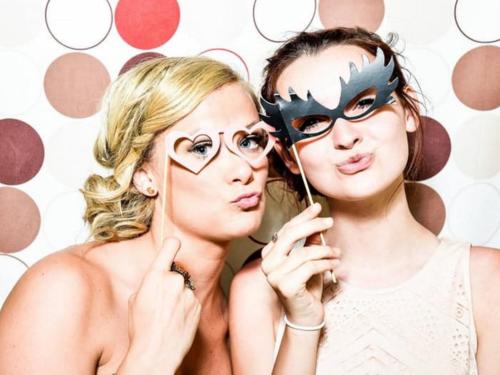 Planning a Girls Weekend Away? Read on for some great ideas for a successful and super fun weekend!
CLICK HERE
Cocktail Wedding OR Sit Down Wedding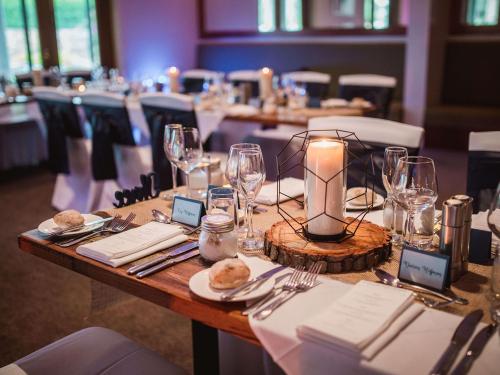 Deciding On
Cocktail Vs Sit Down?
Click Here
to help you decide!