Yarra Valley Getaways - Girls Weekend Away!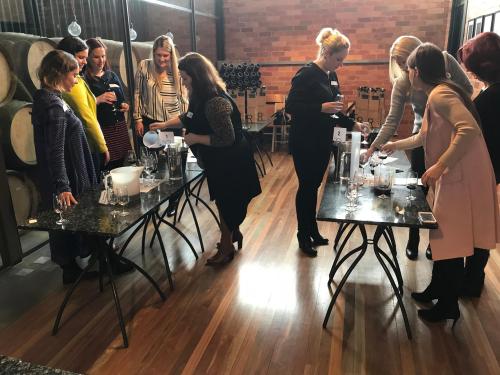 Planning that ultimate Yarra Valley Getaway with your girlfriends? Whether it's a hen's weekend away, or a birthday celebration, read our top tips for the perfect Yarra Valley getaway - it's all about the ladies!
There really is nothing better than the Yarra Valley getaway. The mist that hugs the rolling green valleys is nothing short of awe-inspiring. We think it's truly the best time for a girl's weekend away. Think roaring fire places, fine red Yarra Valley wines and decadent local produce fit for a Queen (or two)!
Pamper & Massage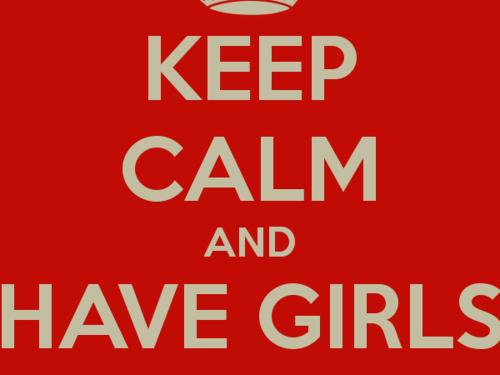 Really - a girls weekend is not complete with a bit of pamper time. Retreat & Day Spa is onsite to Yarra Valley Lodge and the perfect place to retreat and relax with your friends. They offer a wide range of beautiful treatments that will leave your feeling completely at bliss.
Yarra Valley Day Trips and Attractions
Of course, you want to get out and about on your girls weekend away, and the Yarra Valley has plenty of attractions to persue and visit at your own leisure.
- Chocolaterie & Ice-Creamery. Really - as if you wouldn't? This place whether you are 5, 50 or inbetween has something sweet and scrumptious for everyone.
- Yarra Valley Dairy. A stunning little visit this - has been operating out of the 100 year old milking shed. Sample their cheeses and take some home for that platter later on ;)
- Art Galleries. If culture is what you are after head to one of the many little galleries dotted around the region. From locally produced art to international artists exhibitions (the TarraWarra Art Museum is a must here).

WINE TASTING
Obvious a must and such a range to choose from. Utilise our fantastic wine tour - Wild Wombat Winery Tours. With their knowledge, let them take you on a fantastic tour around the wineries for tastings - and let Wombat do the driving!
Our Top Picks:
Oakridge & Rochford Wines for some wine tasting heaven!
DINING
Yarra Valley has so many stunning dining options (including our very own Bella Restaurant) which has raving reviews, but really the choice is endless. Check out Trip Advisors listings from fine dining to cheap eats depending on your budget and occasion.
HIGH TEA
And to finish off a fabulous weekend with the girls, there is nothing more quaint or delectable that a high tea afternoon. At the lodge every Sunday from 2pm - 4pm our High Tea buffet is certainly going to put a smile on your face - and the perfect way to tend a perfect weekend Yarra Valley getaway.