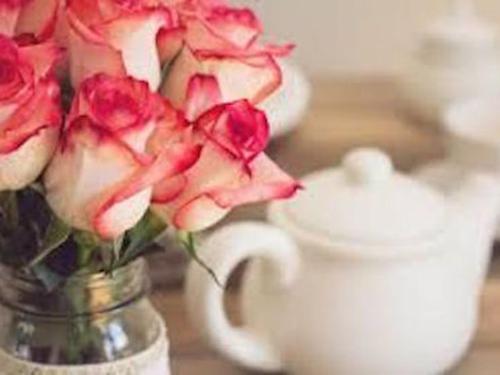 Mother's Day In The Yarra Valley
Mother's Day in the Yarra Valley ... it's a very beautiful way to spoil your Mum this coming Mother's Day (14th May - diarise this date now!!) and here at Yarra Valley Lodge we have come up with the perfect Mother's Day (OK, OK .. Perhaps it's a weekend plan!):
- We have a fantastic 'Taste of the Yarra Valley' Special that includes overnight accommodation for two + 3-course dinner at Bella Restaurant + full buffet breakfast - from $379!!
- Include a trip out to the Chocolaterie - a seriously great place to over-indulge your senses in all things sugary and sweet! The perfect Mother's Day trip!
- The Yarra Valley is such a stunning part of the world, and especially so in Autumn. Golden hues and rolling hills, mists and cool green pastures - there are many walks around the area to take in the beauty of it all. Why not pack a gourmet produce packed picnic and idle away a few hours at the National Park? A great little 4km circuit is Cumberland Walk - which starts and finishes at a picnic area. So head out for the walk, and then picnic at the conclusion.
- If you're more into the cultural side of things (or your Mum is) check out the many art and studio galleries that are dotted throughout the region. We love Sandra Bardas Art Gallery which showcases authentic and affordable Aboriginal Art produced by the students of Worawa College.
- Of course, a Mother's Day weekend would not be complete without a visit to a winery! Yarra Valley has such choice in cellar door visits, tastings and tours. We do love Oakridge for it's cellar door and magical views across the vineyards.
- To round out the perfect Mother's Day (Mother's Weekend) we have a gorgeous /dining/high-teaHigh Tea organised with some secret surprises for the Mum's -- bookings are essential for this so don't delay! From 2-4pm our high tea will be served buffet style with a stunning selection of ribbon sandwiches, baked goodies and decadent sweets. The perfect end to a wonderful Mother's Day Weekend in the Yarra Valley!