Yarra Valley Events & What's On in 2018
Check out here what's on in the Yarra Valley and our own local events! It's all happening here in the beautiful Yarra Valley!
Truffle Dinner at Oakridge Wines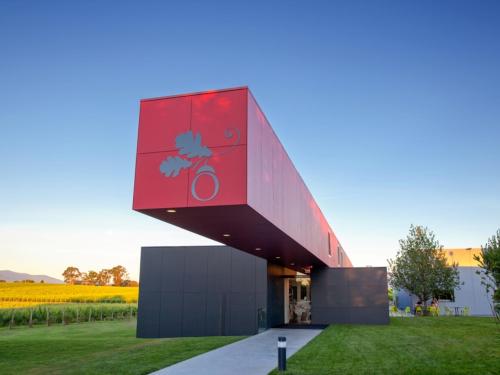 What a way to kick off the 2018 Yarra Valley Truffle season by indulging in a stunning degustation at Oakridge Winery.
Click here for more info.
Healesville Music Festival 2018